👋 Hi, I'm Brian Dainton,
an engineering leadership coach based in Austin, Texas.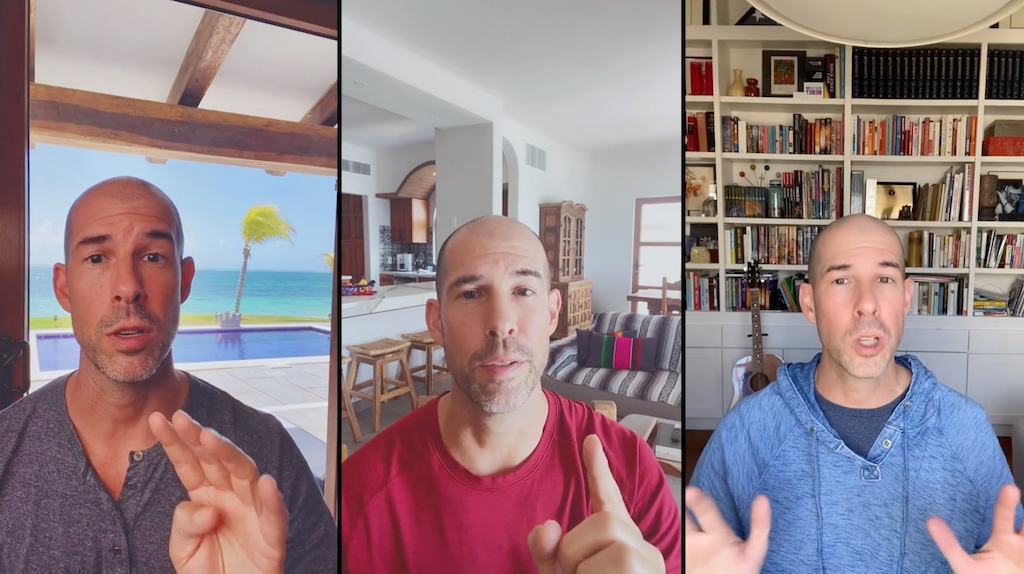 People first, tech second
I believe in leading dev teams with compassion, so I make videos and speak about it.
Get a regular dose of this content in your inbox. Lead with heart and hustle to build teams, products, cultures, and companies.
tl;dr
Built a life as a tech founder x 4 and a long-time engineering leader. Won an Emmy Award along the way. Born and raised in Chicago. Computer Science at UIUC. Married and living in Austin. Trying to be a good husband and dad.
Outside of coaching, I'm a startup advisor, mentor, and speaker.
I also run Verkout, the quick daily workout challenge.
For fun, I golf, gamble, read, stay fit via the Daily Verkout, and build things like this personal site, Alby (AI for golf situations), AirFryMe, and Tulaga.
Please follow me on YouTube, TikTok, Twitter, and Instagram. Connect on LinkedIn. Otherwise, contact me here.