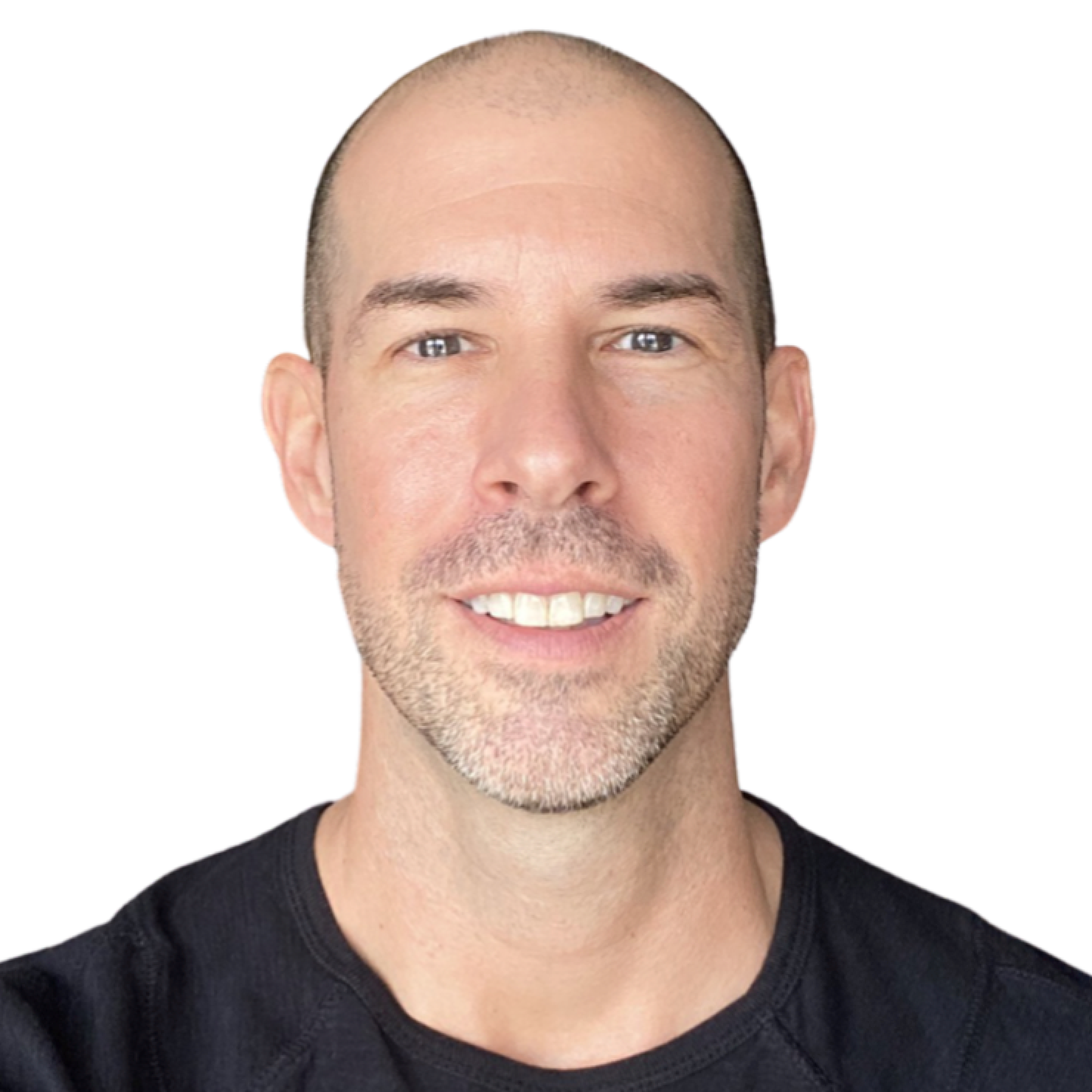 Brian Dainton
Today, I'm an engineering leadership coach, startup advisor, mentor, and speaker (most recently on The Drunk Web podcast).
I created and maintain The Engineering Manager's Companion to orient, aid, and accelerate new software engineering leaders.
I also run Verkout, the quick daily workout challenge.
Built a life as a tech founder x 4 and a long-time engineering leader. Won an Emmy Award along the way. Born and raised in Chicago. Computer Science at UIUC. Married and living in Austin. Trying to be a good husband and dad.
For fun, I golf, gamble, read, stay fit via the Daily Verkout, and build things like AirFryMe and Tulaga.
Please follow me on TikTok, YouTube, Instagram, and Twitter. Connect on LinkedIn. Otherwise, brian.dainton (gmail).